HackRice X
HackRice is Rice University's annual hackathon. It brings together over four hundred of the brightest minds in the country to develop & showcase their creative and entrepreneurial talents.
Data Science Career Mixer
COVID-19 Houston Datathon
The D2K Lab, partnering with UTHealth School of Biomedical Informatics, is hosting the COVID-19 Houston Datathon to encourage students to build #AI solutions toward the health challenge our community faces amid the pandemic.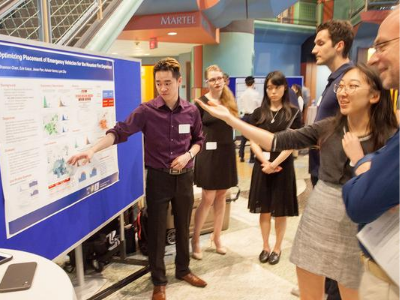 Fall and Spring D2K Showcase
Students teams from the D2K capstone program present their end of semester findings, answer questions and compete for awards.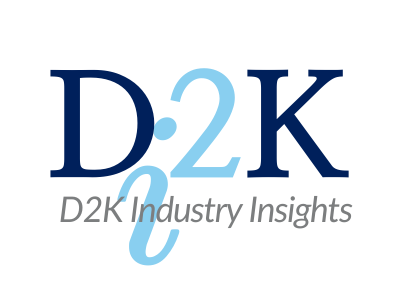 D2K Industry Insights Seminar Series
Data science experts share industry insights, career advice and the latest research in computing and data engineering in the professional world.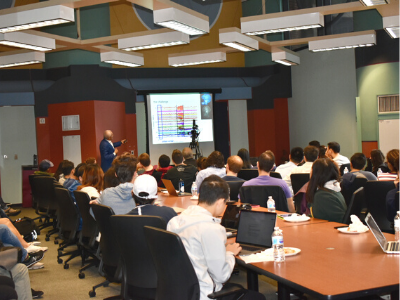 Machine Learning Lunch Series
The Machine Learning Lunch Seminar is a weekly series, covering all areas of machine learning theory, methods, and applications.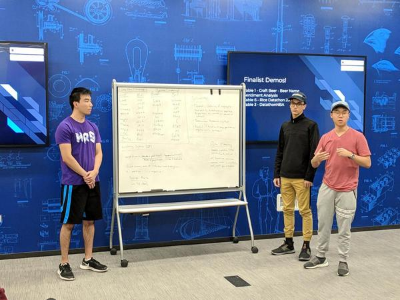 Rice Datathon
The Rice Datathon is an annual data science competition that is hosted by the Rice DataSci Club and the D2K Lab. Students work in teams to design and implement data science-related projects and win great prizes.