Big Data and Real-World Solutions

---
At the D2K Lab, students put their computational and data engineering skills into real-world applications using cutting-edge data science tools and research. Each project is customized with our industry partners and community organizations, and designed to tackle data challenges spanning major aspects of the society, industries and community.
Data Science for Health
Data science provides excellent tools for health professionals to gain valuable knowledge from patient information and dataset. At the D2K Lab, students have the opportunity to work on projects sponsored by medical centers, researchers and health solution companies to tackle various topics of the industry, such as ECGs, preventive modeling, imaging analytics, and diagnostic accuracy, etc.
View Health-Related Data Science Projects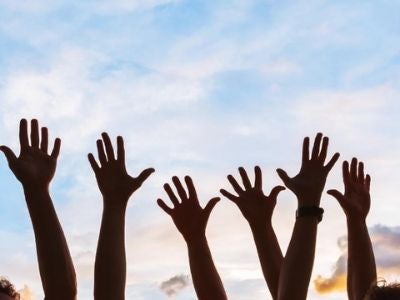 Community Impact
Students apply data science knowledge to help community organizations, non-profits and government agencies solve real-world challenges.
Community and Social Impact Projects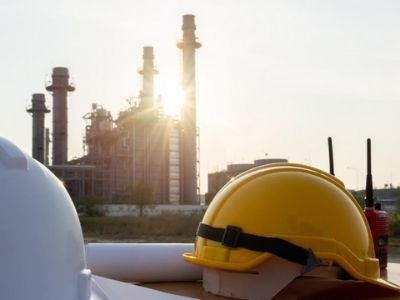 Energy and Safety
From anomaly detection, predictive maintenance, to emerging topics in environmental science, D2K students work with major energy companies to translate their business needs to data science problems and seek data-driven solutions.
View Highlighted Projects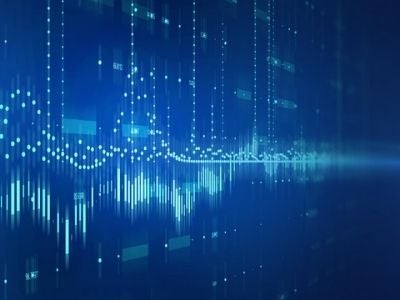 Finance and Technology
As data analytics and data security have become essential in all businesses, D2K students have worked with many finance and tech companies to transform massive amounts of data sets into valuable business insights.
View FinTech Related Projects