Celebrate the impact Rice students are making through data science!

The Rice D2K Lab is a hub for data science education. In the interactive D2K Showcase, you will explore D2K students' end-of-semester projects sponsored by D2K Affiliate members, researchers and community partners. Interact with student teams in the poster session and learn more about their projects. Vote on your favorite project and team as students compete for cash prizes.

COVID Safety – Masks are required indoors for gatherings of more than 10 people, per Rice University COVID policies.
Schedule | December 1
---
Intro & Presentations
5:00 pm (CST) | McMurtry Auditorium
Welcome and introduction from D2K Founder and Director Genevera Allen, followed by one-minute elevator pitches from D2K Capstone students.
Poster Session
5:30 pm (CST) | Martel Hall
Interact with Rice students from the D2K Capstone, Introduction to Data Science, and Rice DataSci Club's DEEP program. Vote for your favorite team and project for the Audience Choice Award.
Awards Ceremony
6:45 pm (CST) | McMurtry Auditorium
Winner Announcement and Celebration
D2K Capstone Teams
In the D2K Capstone program, interdisciplinary teams of students (advanced undergrads, professional master's students and Ph.D.) work on a semester-long real-world project sponsored by one of our D2K Affiliate Members and community partners.
Click the icons below to learn more about their projects.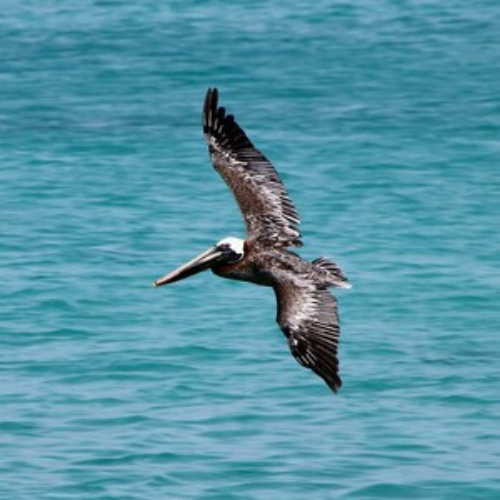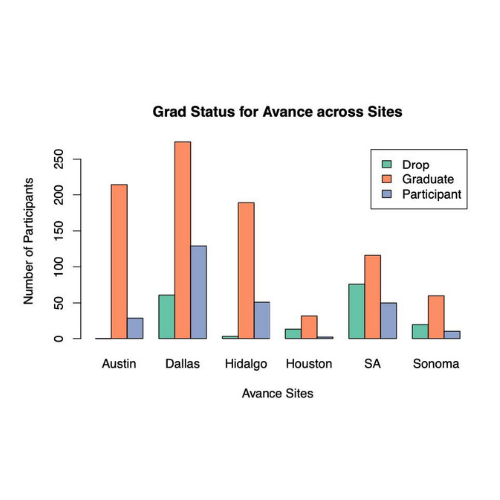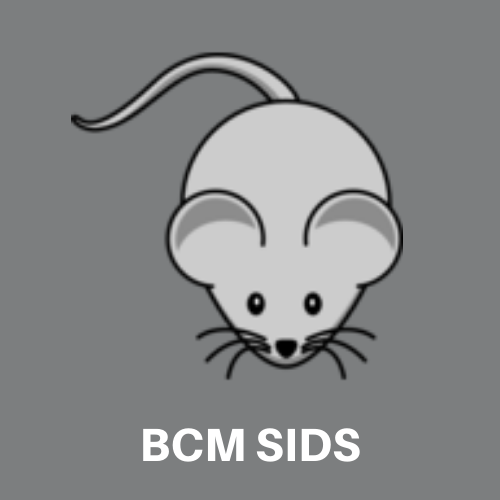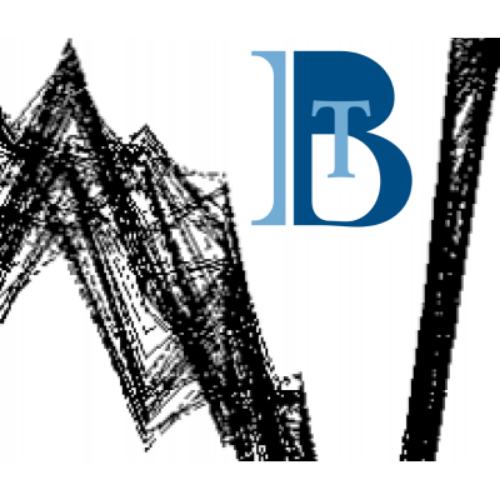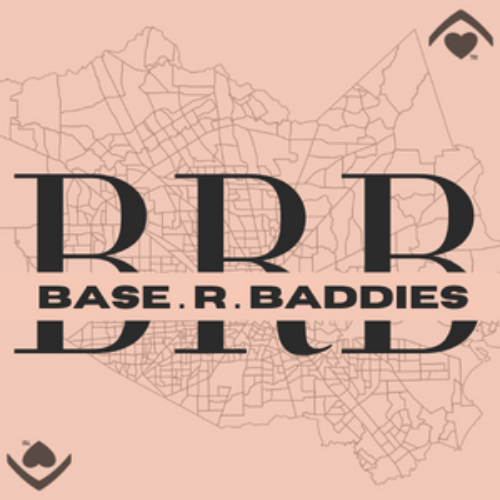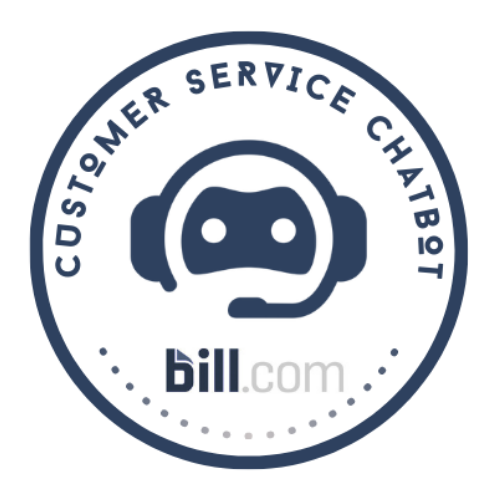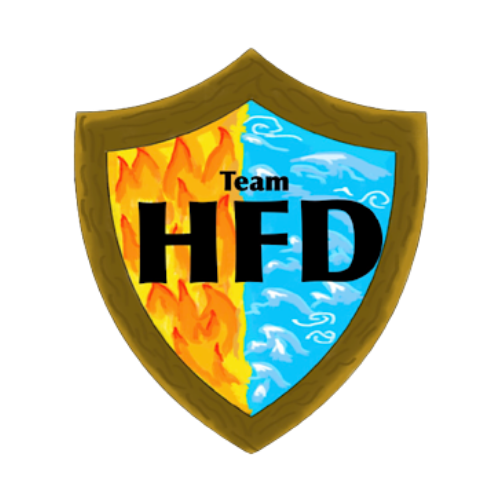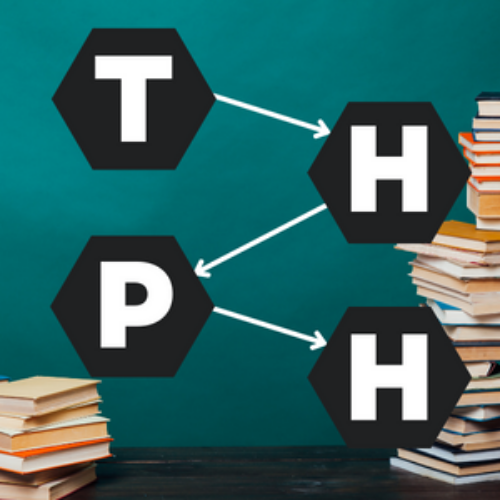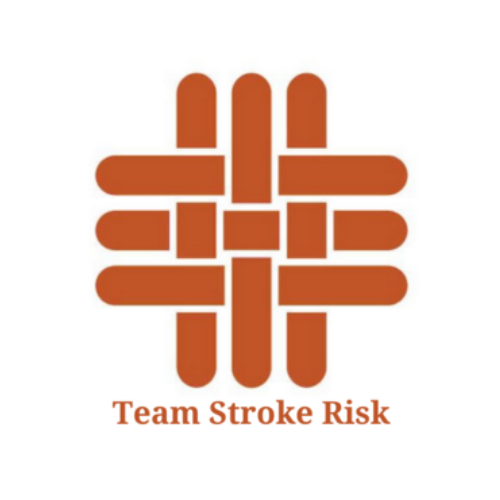 Introductory Data Science Teams
In the Introduction to Data Science course, Rice students from all majors learn the fundamentals of data science while working on teams to solve real data science challenges, design a data science pipeline, and derive valuable insights from data. All projects were conducted using publicly available data.
Click the icons below to learn more about their projects.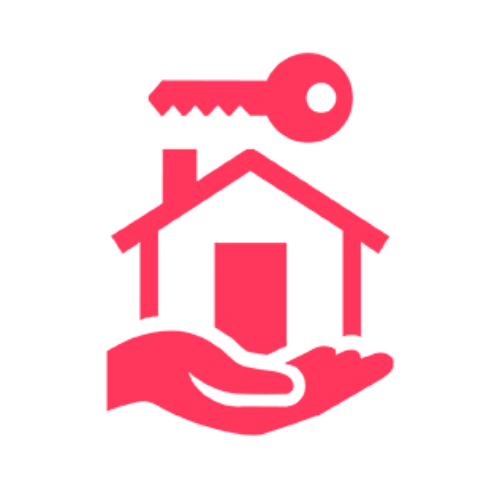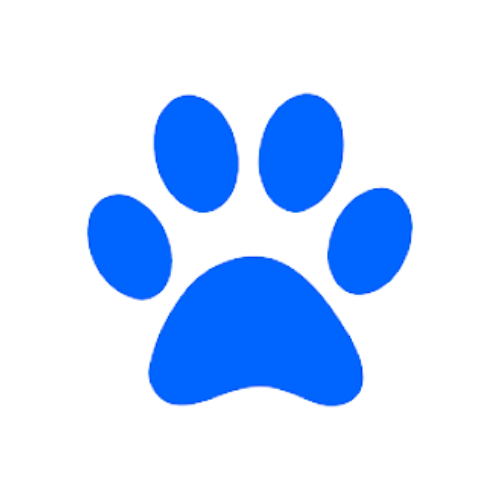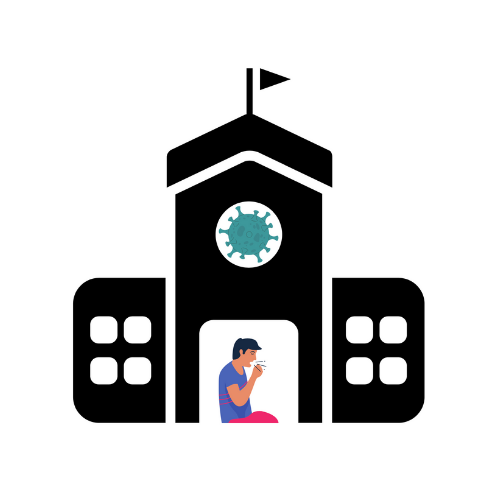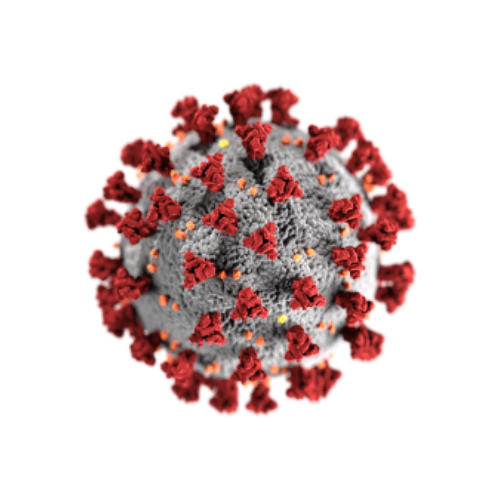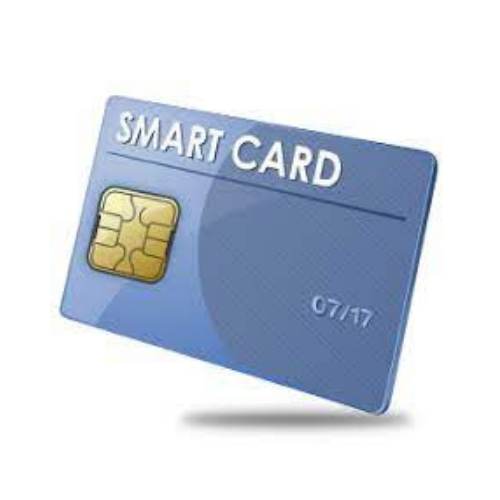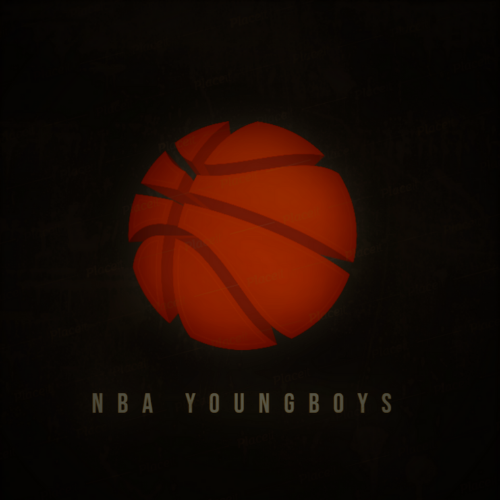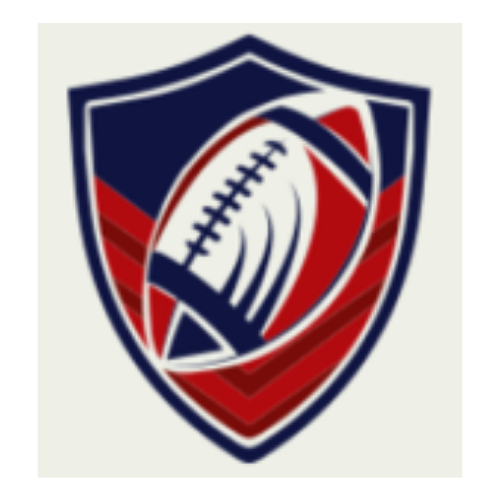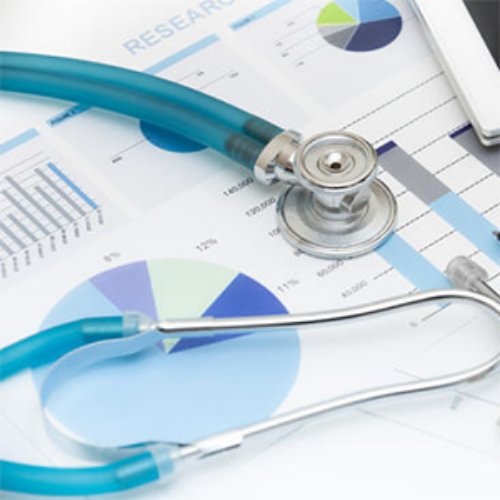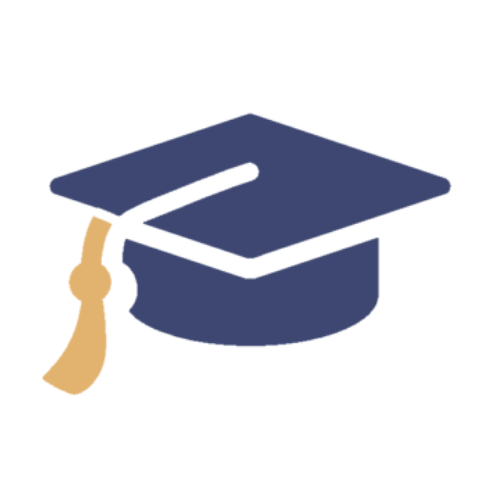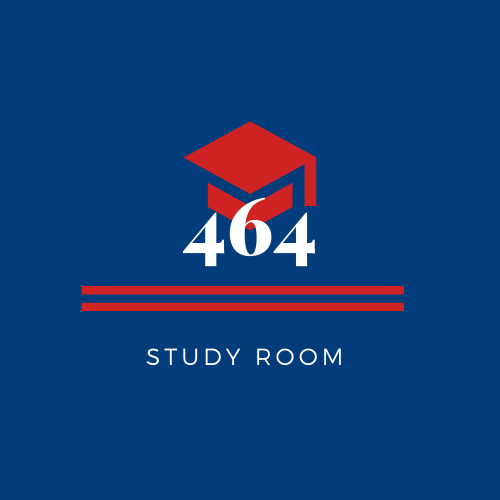 Body
Audience Choice Award
(Poll closes at 6:30pm CST on December 1, 2021)