COVID-19 Houston Response Projects (CHRP) was a data science competition that the Rice DataSci Club and the D2K Lab hosted to encourage all Rice students, grad and undergrad, to get involved in the response to the COVID-19 pandemic. Students used their data science and computing skills to help solve a number of pressing local challenges. Five student teams from the CHRP competition presented their projects at the D2K Virtual Showcase. You can check out their projects by clicking the links below.
Project Title: Mobility and Predictors of Movement During COVID-19
Description: Using Google mobility data and ACS/Census demographic data, our project explores how COVID-19 is affecting the extent to which Americans move around the country, how effective stay-at-home orders have been in limiting travel, and what characteristics may make a particular geographic region more or less compliant with these regulations.
Team Members: Kyran Adams, Rebecca Francis, Mario Paciuc, Connor Rothschild
---
Project Title: Sheltering the Homeless During a Pandemic
Description: A financial feasibility and analysis on the effect of moving the entire homeless in the United States into the now vacant hotel rooms during a pandemic like the COVID-19.
Team Members: Denizhan Yigitbas, Roy Phillips, Daniel Fay
---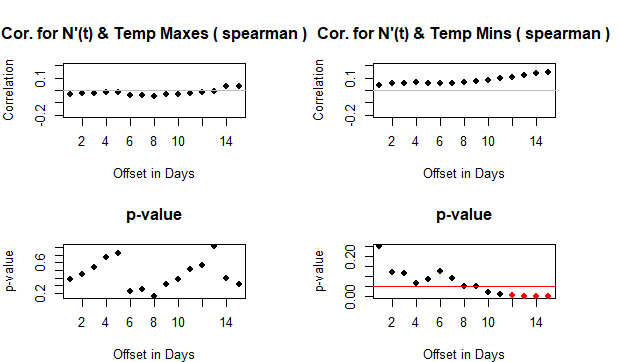 Project Title: Distributing Ventilators in Texas
Description: In response to the COVID-19 pandemic, this project analyzes how Texas should best distribute their limited supply of ventilators across the state, specifically among underrepresented and disproportionately affected counties.
Team Members: Henry Creamer, Jake Joseph, Robert Walsh, and Yong Shin.
---
Project Title: COVID Spread and Temperature: Correlation Testing
Description: We quantify COVID-19 spread rate in the US, and analyze the correlation between this rate and local temperature several ways.
Team Members: Sean Eli
---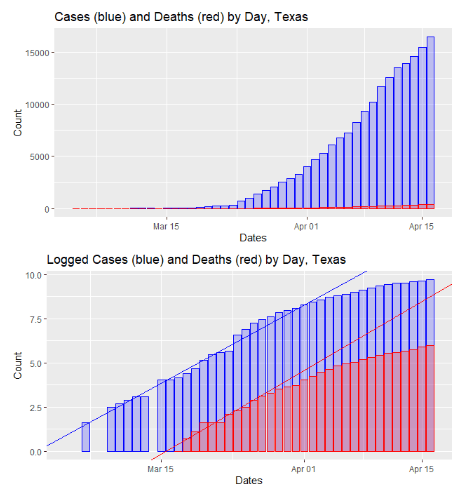 Project Title: An Examination of Localized Case Reporting Errors and Relationship to Socioeconomic Factors
Description: We explored localized reporting discrepancies such as lag and case counts and modeled them on demographic factors by localities to give the public a more realistic understanding of data reporting in their local communities.
Team Members: Emily Wang and Dileka Gunawardana