The Rice Data Science Career Mixer is an excellent opportunity for students to connect with top companies, network and discuss potential career opportunities in computational and data science fields. Presented by the Rice D2K Lab and Rice Data Science Club, this career mixer will be hosted through an interactive virtual space, where students have the opportunity to move in and out of virtual booths and talk to recruiters, just like an in-person career mixer.
Agenda:
5 p.m. - 5:30 p.m.: Welcome and Company Presentations | Stage Room
5:30 p.m. - 7 p.m.: Mixer and Networking | Expo Room
Companies looking to hire: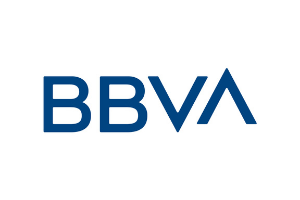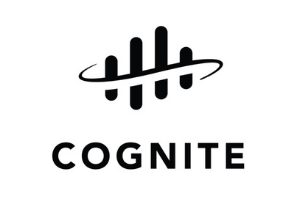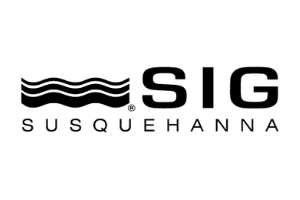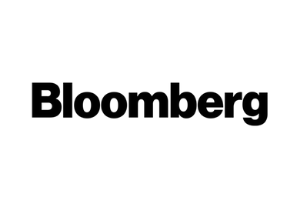 For companies interested in attending the mixer event, fill out the registration form.
Set for Success:
Upload your resume to this Box folder before Sep 17.
Wear business casual or formal interview attire to make a good first impression.
Enter the Career Mixer Virtual space on September 17 at 5 PM (CDT). Selected companies will give a pitch at the beginning of the event, so don't be late.
Visit all the booths and talk to as many companies as you like. Follow up with recruiters after the event if you have additional questions.
During the event, if you have any questions with navigating the space, send a message via chat box or e

mail

d2k@rice.edu

.
We look forward to seeing you at the Data Science Career Mixer!