Mitigating Inefficient Resource Deployment in the Houston Fire Department
Team Members: Lu Huang, Phillip Jaffe, Nicole Jaiyesimi, Keming Li
This project is working to assist the Houston Fire Department in effectively and efficiently serving the millions of Houstonians under their jurisdiction. To achieve this, the group has worked to identify and quantify dispatch protocols that are suboptimal and provide recommendations for improvement.
Sponsors/Mentors: HFD: Leonard Chan, Assistant Chief Ruy Lozano, Assistant Chief Justin Wells, Assistant Chief Rodney West, Geiby George, Station 28 and Rice: Daniel LeJeune, Cara Tan, Dr. Tasos Kyrillidis
---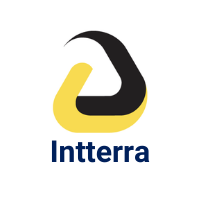 Cross-Community Comparison of Fire and Emergency Medical Services
Team Members: Ajith Kumar, Armin Khamoshi, Celeste Biltz, Viginesh Muraliraman
Clustering analysis of fire departments in order to determine appropriate cohort groups for performance comparison.
Sponsors/Mentors: Intterra: Brian Collins, Rice: Daniel Bourgeois, Santiago Segarra, Jack Wang
---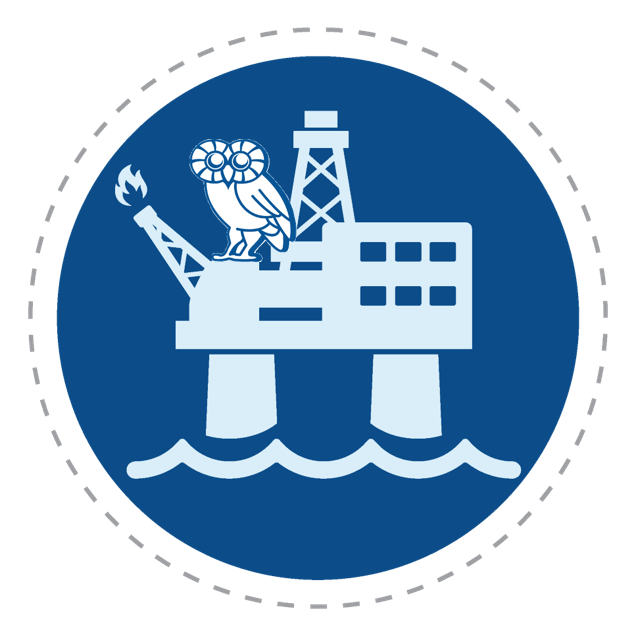 A Data-Driven Approach to Well Failure Identification
Team Members: Camille Little, Ed Hong, Jiachen Ni, Qian Chen, Zhihan Lu
How can Natural Language Processing be used to prevent drilling catastrophes? We are trying to identify well failure events in drilling reports that may cause the next great oil spill with the power of data science.
Sponsors/Mentors: Shell: Silvio Baldino, Rice: Jack Wang, Daniel LeJeune
---


A Data-Driven Framework for Pediatric Cardiac Arrhythmia Detection
Team Members: Hossein Babaei, Yanwan Dai, Ahmed Humayun, Mario Paciuc, & McKell Stauffer
Our team works to detect specific arrhythmias in pediatric patients using various waveforms.
Sponsors/Mentors: Texas Children's Hospital: Parag Jain, Raajen Patel, Craig Rusin; Rice: Meng Li, Souptik Barua and Xincheng Tan
---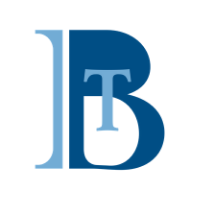 A Novel Method for Discovering Relationships Between Futures
Team Members: Hasnain Ali, Jake Flores, Stefano Romano, Jessica Wang
We explore relationships between futures and market structure dynamics using an innovative statistical approach for financial data.
Sponsors/Mentors: Belvedere Trading: Andrew Wendorff; Rice: Daniel Kowal (Professor of Statistics), Daniel Bourgeois (D2K Fellow), Souptik Barua (D2K Fellow)