The COVID-19 Houston Datathon was an online challenge to predict the regional hospitalization and mortality patterns of COVID-19 in Houston, Texas. This Datathon was jointly organized and sponsored by UTHealth School of Biomedical Informatics, and Data to Knowledge Lab at Rice University. Undergraduate, master, and doctoral students from the institutes including UTHealth, MDACC, UH, Rice, TAMU, and UTMB have participated in the competition.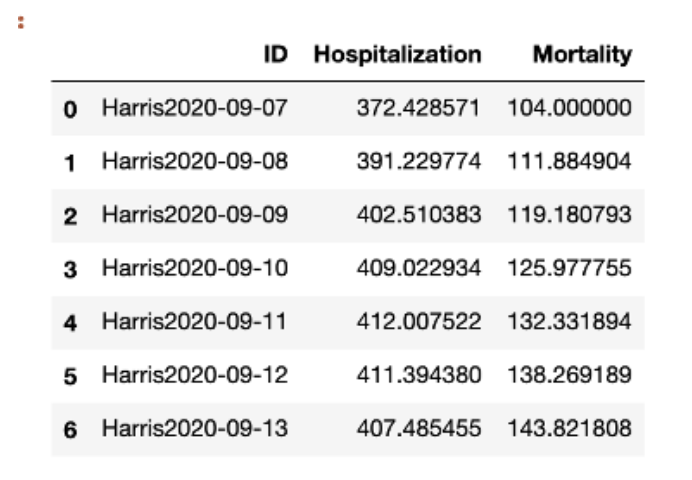 The Datathon involved with two rounds of competition where participants were given 2 weeks to prepare and fine-tune their model. In each round (starting from the week of September 7), participants were asked to provide predictive hospitalization and mortality cases involving 8 counties in Texas including Harris, Fort Bend, Montgomery, Brazoria, Galveston, Liberty, Chambers, and Austin.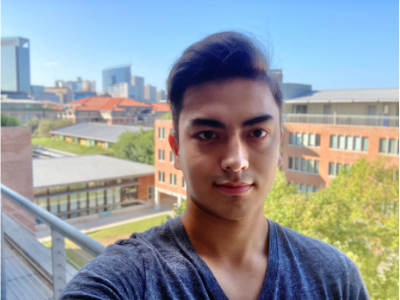 Rice Computer Science student Irpan Yierpan ('23) ranked among the top 5 contestants in the Covid-19 Houston Datathon. He used support vector machine, a popular machine learning tool for classification and regression to predict the hospitalization and mortality rate. "It was an excellent learning experience for me to apply various models and data prediction methods. I feel very lucky to rank No. 5 among all the contestants and appreciate the opportunity to compete with and to learn from many advanced PhD students."
Yierpan was one of the students who participated in the Rice Summer RECODE program. "The summer research experience with Prof. Genevera Allen has motivated me to apply for this Datathon." He shared, "I wanted to challenge myself and put into use what I have learned over the summer. I am also planning to apply for the Data Science minor at Rice."